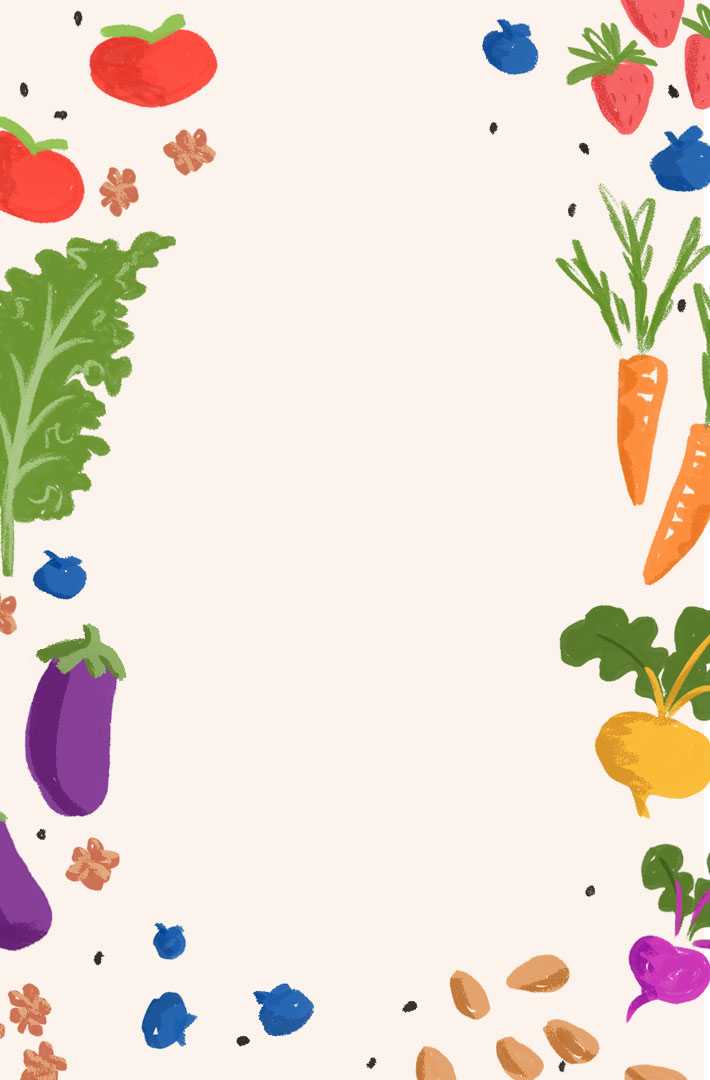 Savannah's 1st Pediatric Lifestyle Medicine DPC.
Dr. Caudill is pleased to announce her pediatric practice, The Tiny Beet. Secure your spot by scheduling a Meet & Greet with Doctor Beet! Scroll on to learn more!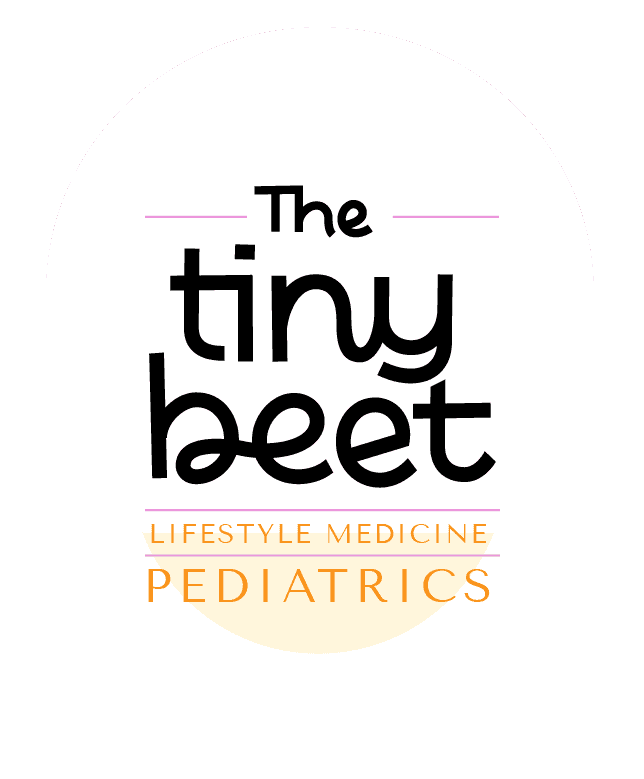 Welcome to The Tiny Beet, we are here to inspire families of Savannah to live healthier lifestyles.
Dr. Caudill is on a mission to help her patients develop and maintain healthier lifestyles through general pediatrics and lifestyle medicine. The Tiny Beet is a direct patient care practice.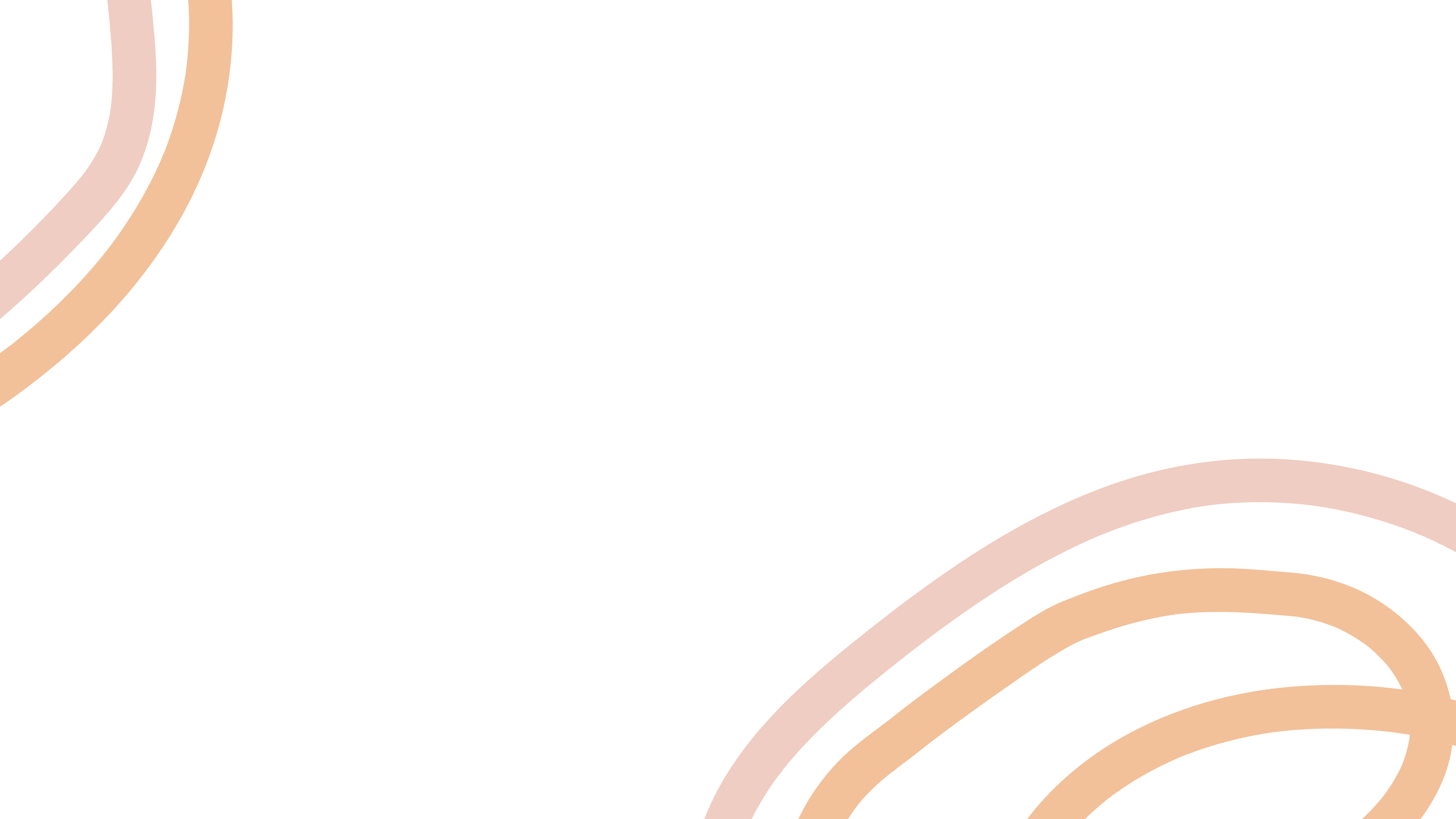 A Lifestyle Medicine Approach
The Lifestyle Medicine approach is comprehensive, evidence-based, and focuses on the root cause of the patient's health. It involves counseling patients on their lifestyle choices like healthy eating, getting a good night's sleep, the importance of physical activity and maintaining healthy relationships. All with the goal of preventing chronic diseases in your kids' future...and having a bit of fun along the way.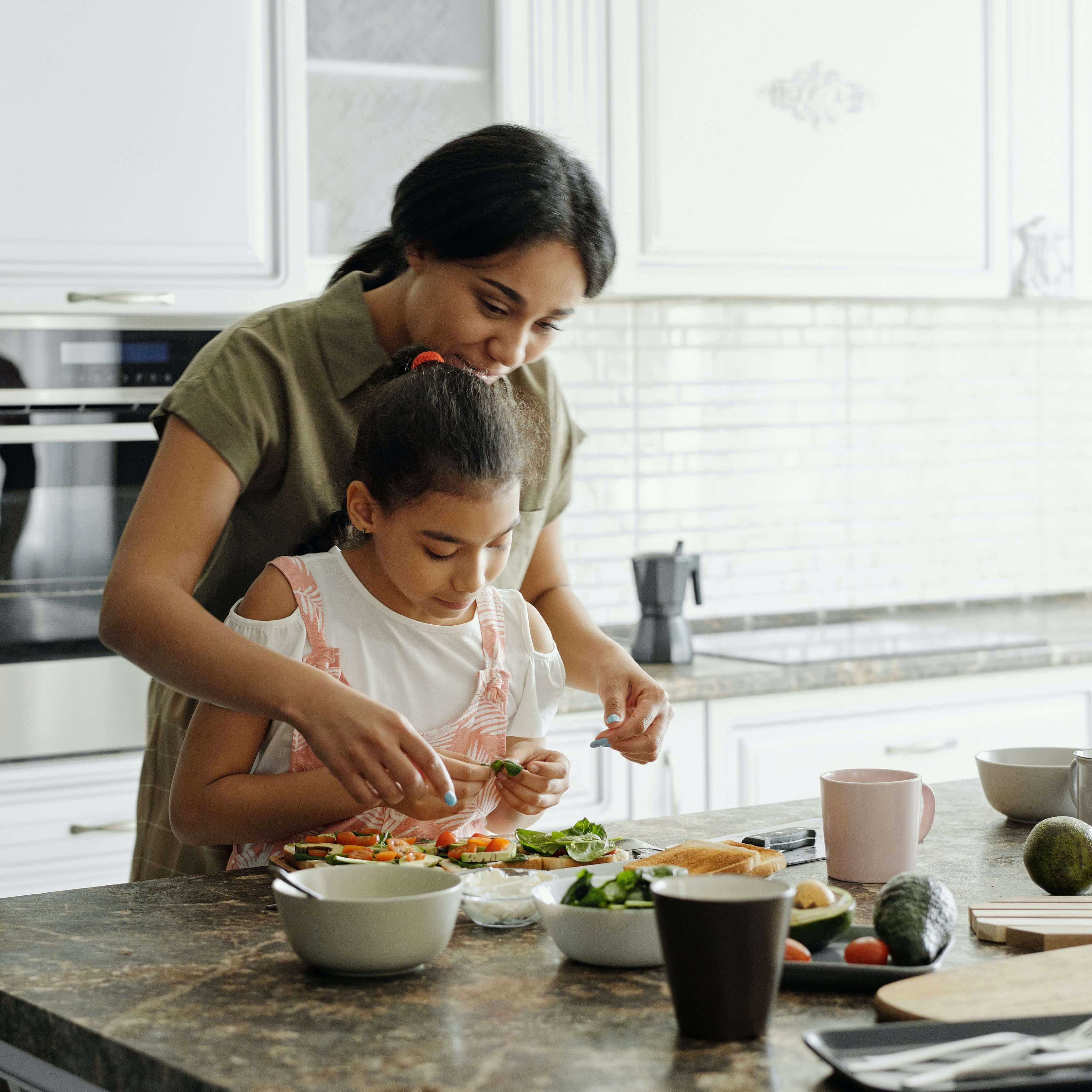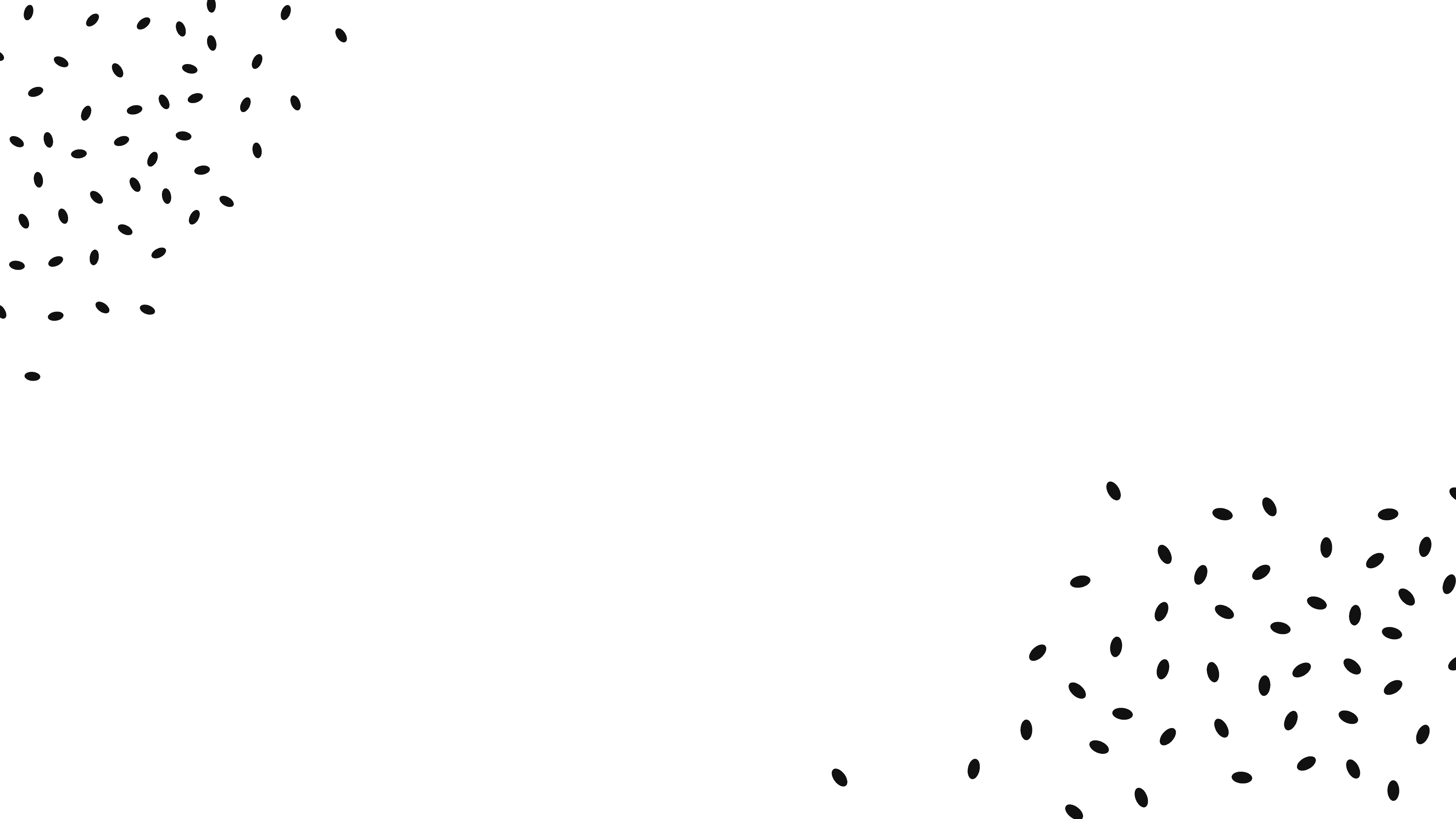 I alone cannot change the world, but I can cast a stone across the water to create many ripples.
—Mother Teresa
A LETTER FROM THE DOC
Hi, I'm Dr. Yolanda Rivera-Caudill.
Also known as Dr. Caudill, or most recently, the Dr. Beet. After 30 years as a Pediatrician, I'm excited to announce the founding of my practice. The Tiny Beet is a general pediatric direct primary care (DPC) practice specializing in Lifestyle Medicine in order to focus on the root cause of my patients' health.
I invite you and your family to join me in improving the health in our Savannah community, a tiny step at a time.
Dr. Yolanda Rivera-Caudill, MD, FAAP, DipABLM
"The Dr. Beet"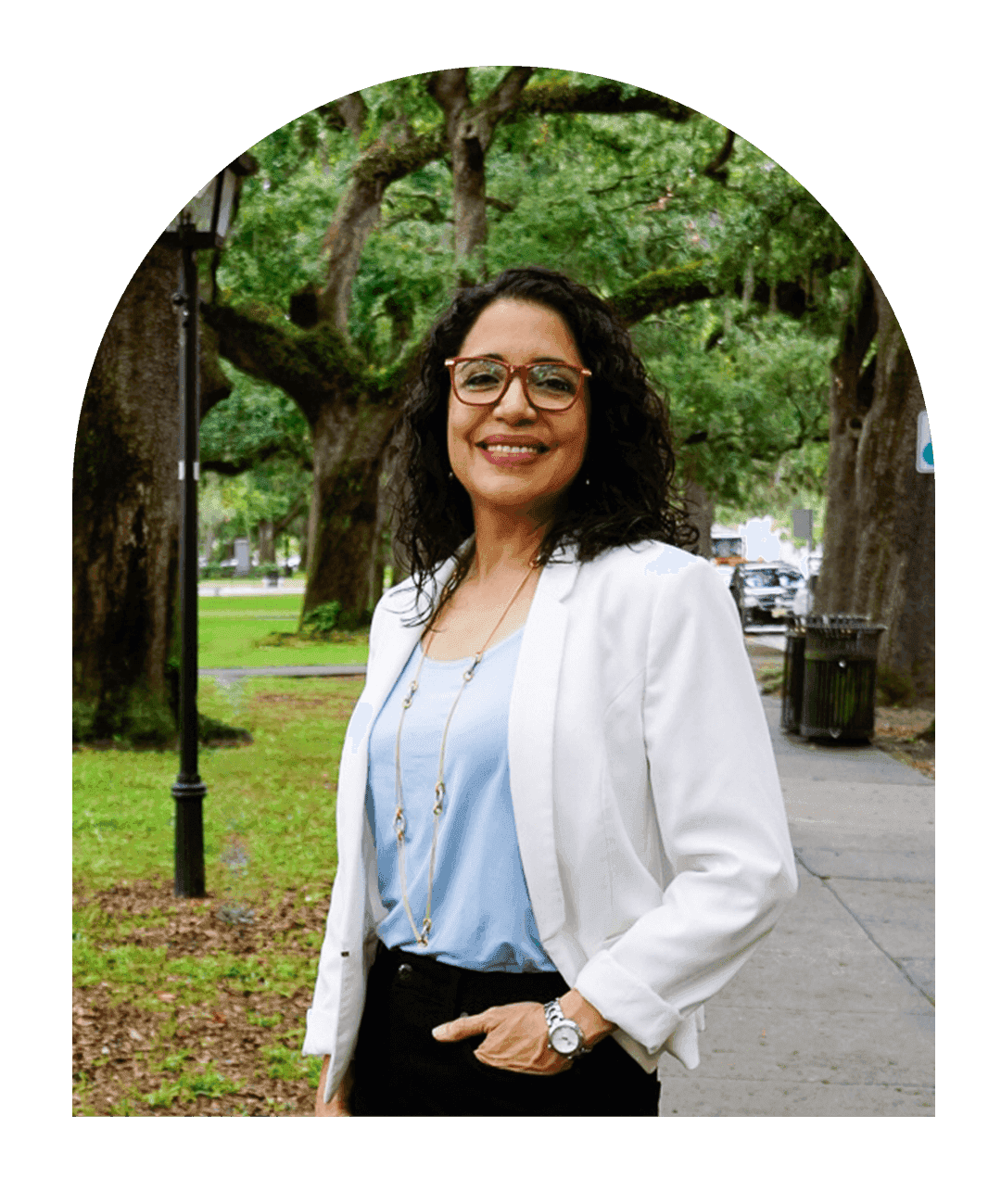 The benefits of a DPC practice.
A DPC model, similar to concierge medicine, allows for a tailored experience with each individual patient and works as a monthly membership. Dr. Caudill is looking forward to spending more time with her patients at The Tiny Beet.

30min visits with the doctor

text, phone, telemedicine

at home visits for newborns


minimal or no wait times in waiting room

teaching how to cook healthy meals
(with budget and timing in mind)

Lifestyle Medicine teachings

We know you probably have many questions. Here are some FAQ's.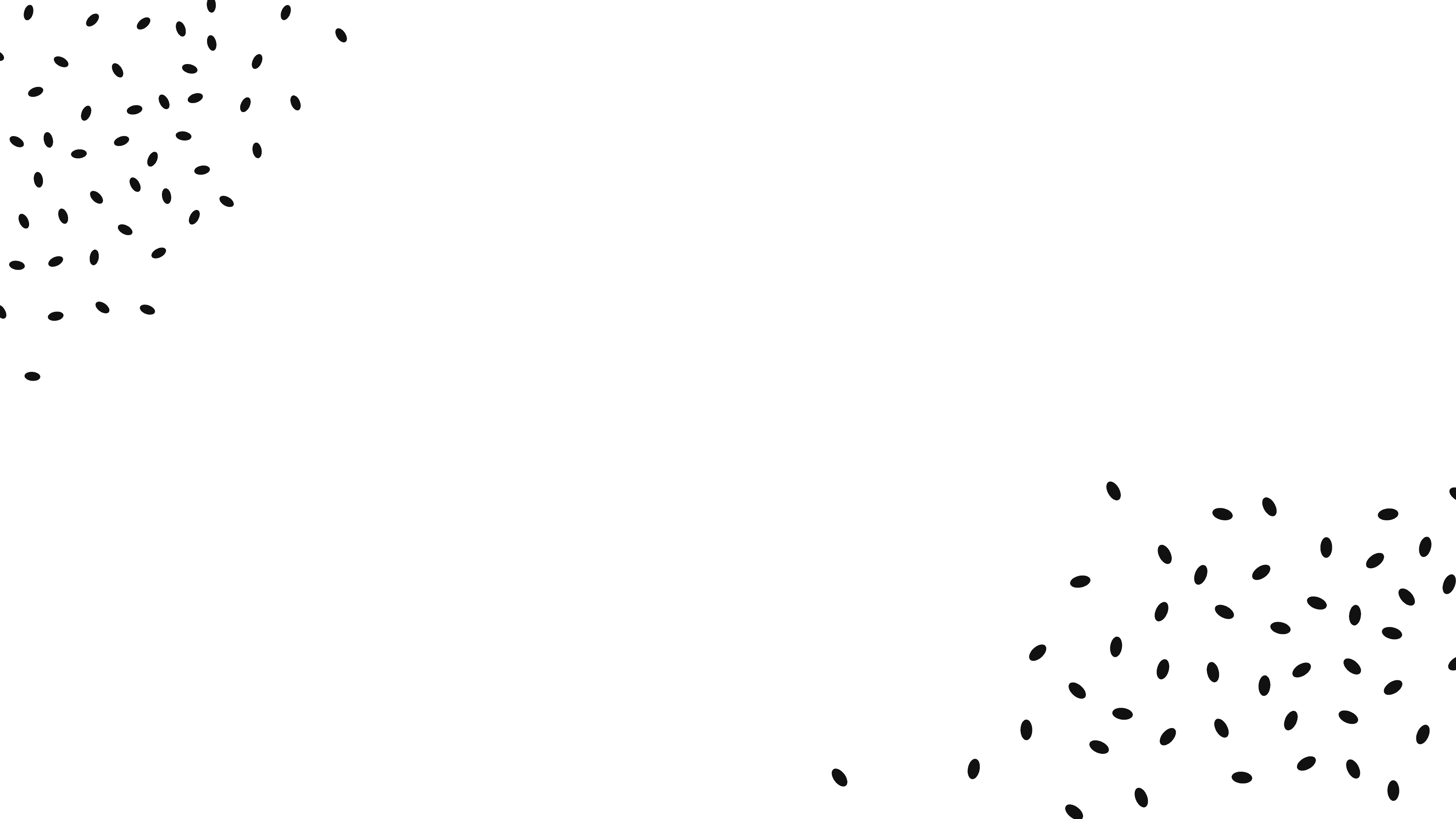 READY TO BECOME A MEMBER?
Click below to schedule a virtual meet & greet with the Doctor Beet!
Family Testimonials
Eva Gonzalez

Dr. Caudill saw all 8 of our children. What I liked most about her was that she listened to me as a parent. I am a no-nonsense type of parent, so she was always very respectful and understanding. All of my kids loved her, because she wasn't the one giving the shots. :) I would highly recommend Dr. Caudill.

Quentin & Karen English

Absolutely the best we could ever ask for in a doctor for my son. My family has been with Dr. Rivera-Caudill since the beginning (newborn) and we absolutely love her! She is family to us, not just our son's doctor. She took care of him from birth in Miami when we used to live there and is now taking care of my son here in Georgia. 21 years together...and I wouldn't have it any other way. Dr. Rivera-Caudill is an exceptional Pediatrician. She took care of our son with all his stomach issues, migraines, scoliosis, throughout the years. She spends quality time with all of her patients and follows up with calls at night, after hours, and when he had to see a specialist she called and made sure everything went well. I love the extra touch that she gives not just to us but to all of her patients. I don't know what we would have done without Dr. Caudill. She explains everything on all of our visits. This is my last year with her, then our son has to go to a pcp doctor which is going to be hard for me. How many people can say they have had their same pediatrician with them their whole child life (childhood into adulthood) and that's including moving from state to state and still made sure he stayed with Dr. Rivera-Caudill? I am blessed to be one!!

Maria Hernandez

Savannah's children are so lucky to have Dr Caudill! She was my son's pediatrician for many years in Miami. Dr. Caudill has a true passion for her profession. Patients love her for her warmth and funny ways. Parents love her for her knowledge, bedside manners, and experience. She is an exceptional doctor and your kids will absolutely love her!
Dr. Caudill was a 2020 BizPitch Savannah finalist!